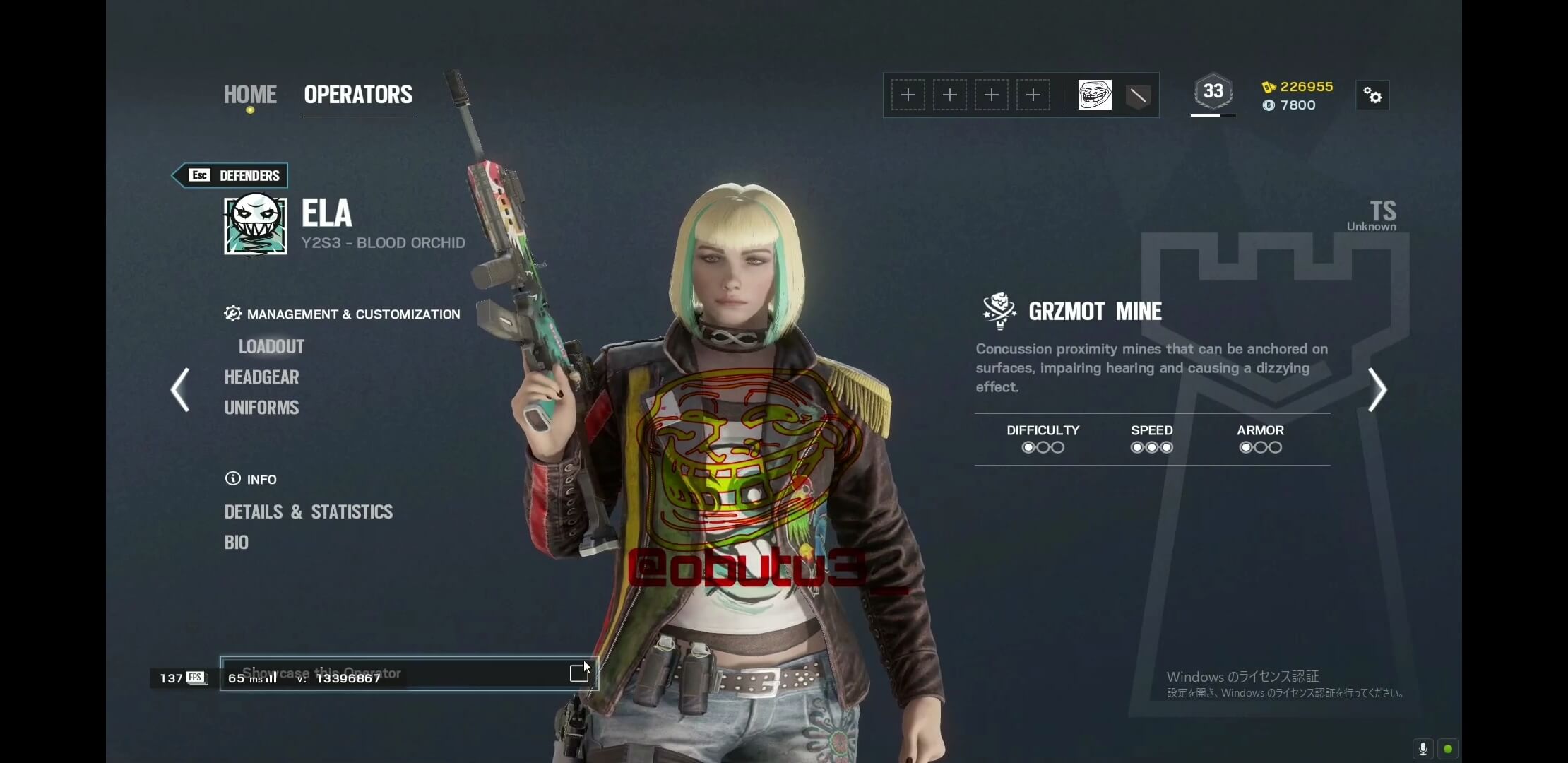 Brand new Ela Elite skin has been leaked and this is what it looks like. Rainbow Six Siege player will be happy to see their favorite character and her new MVP animation.
In the video provided by Obutu3_ we can see the new Ela Elite animation, in which she sprays some kind of paint onto the screen.
Her outfit and body design looks sublime and got the necessary attention it deserved.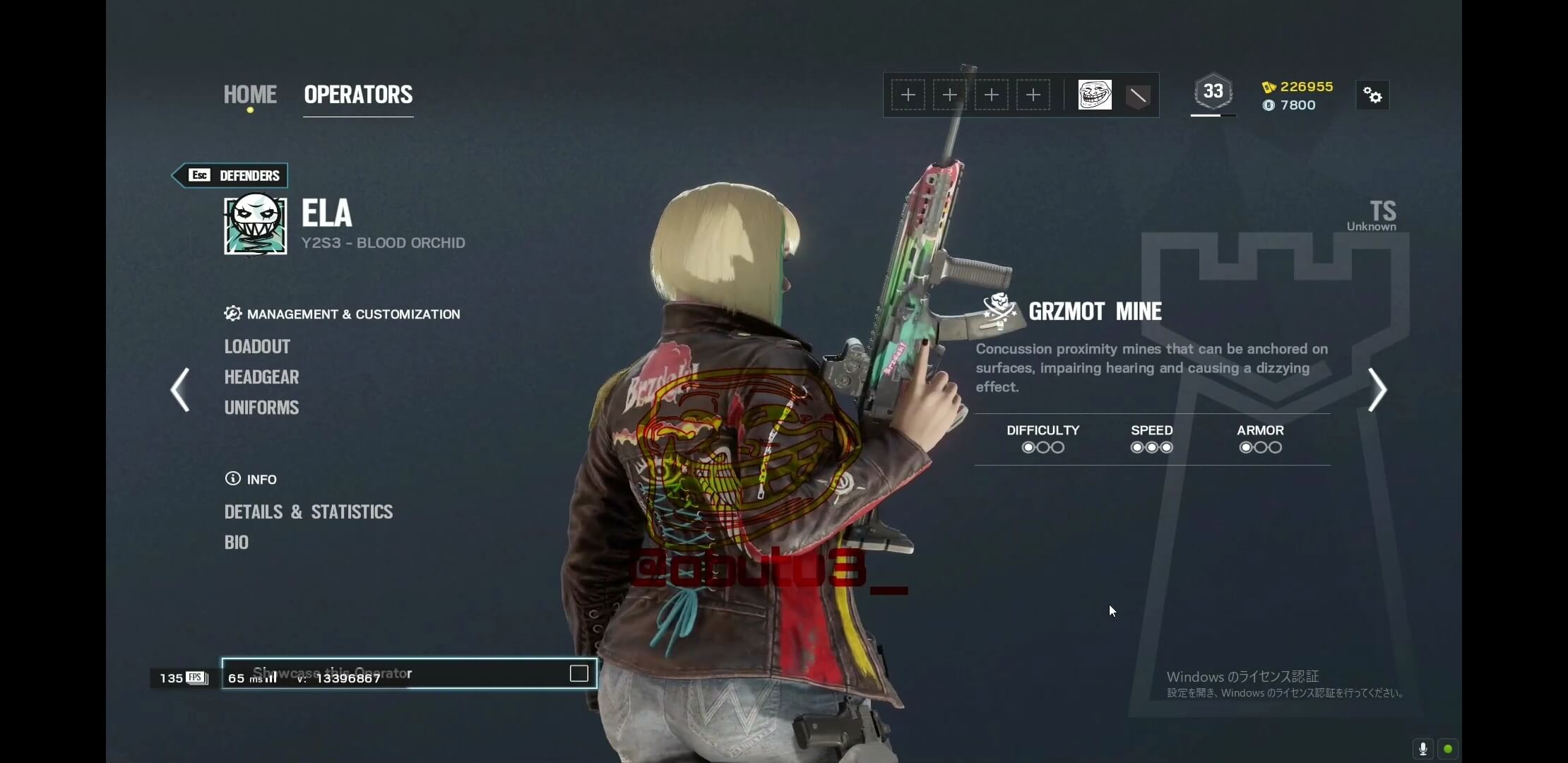 Additionally, we see Ela's model in 3D, taken from the operator customization screen.
Her body features have been amplified to emphasize on the beauty of this Eastern European operator. We've covered before that Ela actually actually studied fine arts! Make sure to see the infographic about that!
Additionally, her operator picture has been revamped to reflect the new look.
Ubisoft has been working very hard to introduce new elite skins to Rainbow Six Siege. We are very excited about this skin and we are sure that many fans would love to purchase it!
What do Ela-mains and non-Ela-mains think about it? Do you think it is too much or just right? Let us know in the comments!