We have recently covered the big Year 5 Season 1, 2 and beyond leak for Rainbow Six Siege. In it, there was information about the two new Y5S1 operators Oryx and Yana. Though, this information was confirmed by a leaked picture of the Year 5 pass cover, we could't see what our new operators looked like.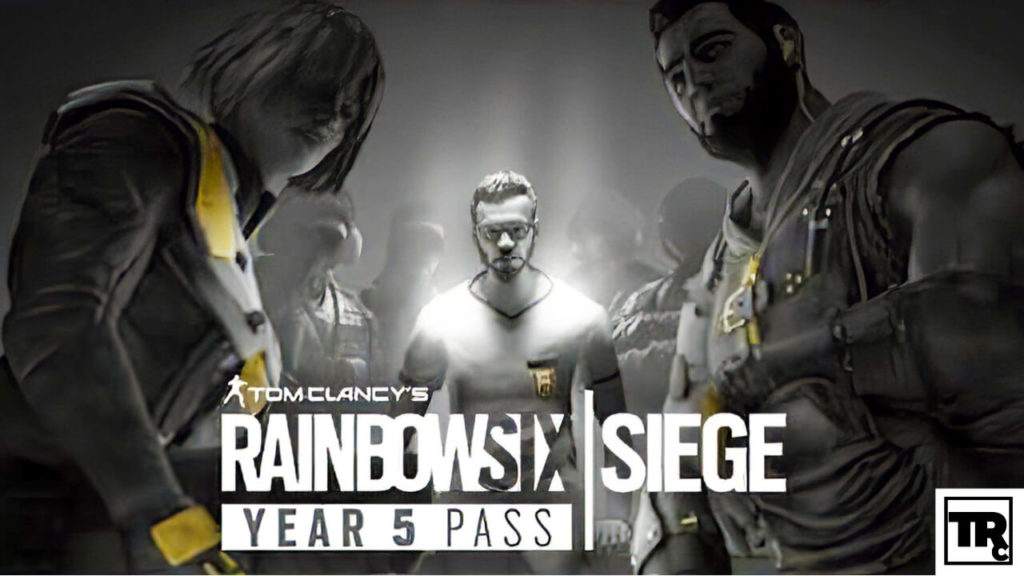 Today we have gotten our first look at Onyx (right) and Yana (left). The season pass picture is black and white with gold accents. At the background, we see our good old operators, such as Jager, Bandit, Smoke etc. However, let's examine the new ops a little closer.
Onyx – Defending Operator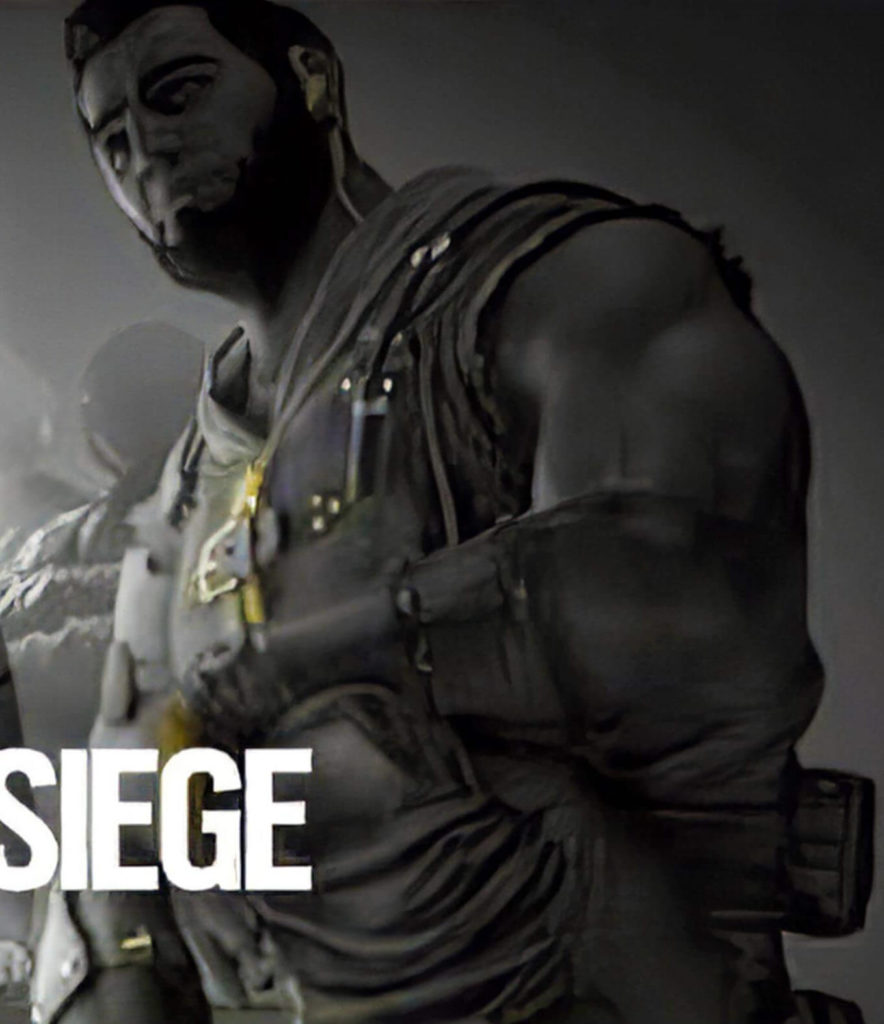 Based on the previous detailed article, Onyx is a defender. In this picture he seems very muscular and well-built. This is because Onyx's special ability is that he will be able to breach soft walls with his body. Not much information can be extracted from the photo, except for the presence of a headset in his ear, which is a usual feature for Rainbow Six Siege operators. We also know that Onyx's loadout will consist of MP5 (No Acog), Spas-12, Bailiff 410 and USP40.
Yana – Rainbow Six Siege Attacking Operator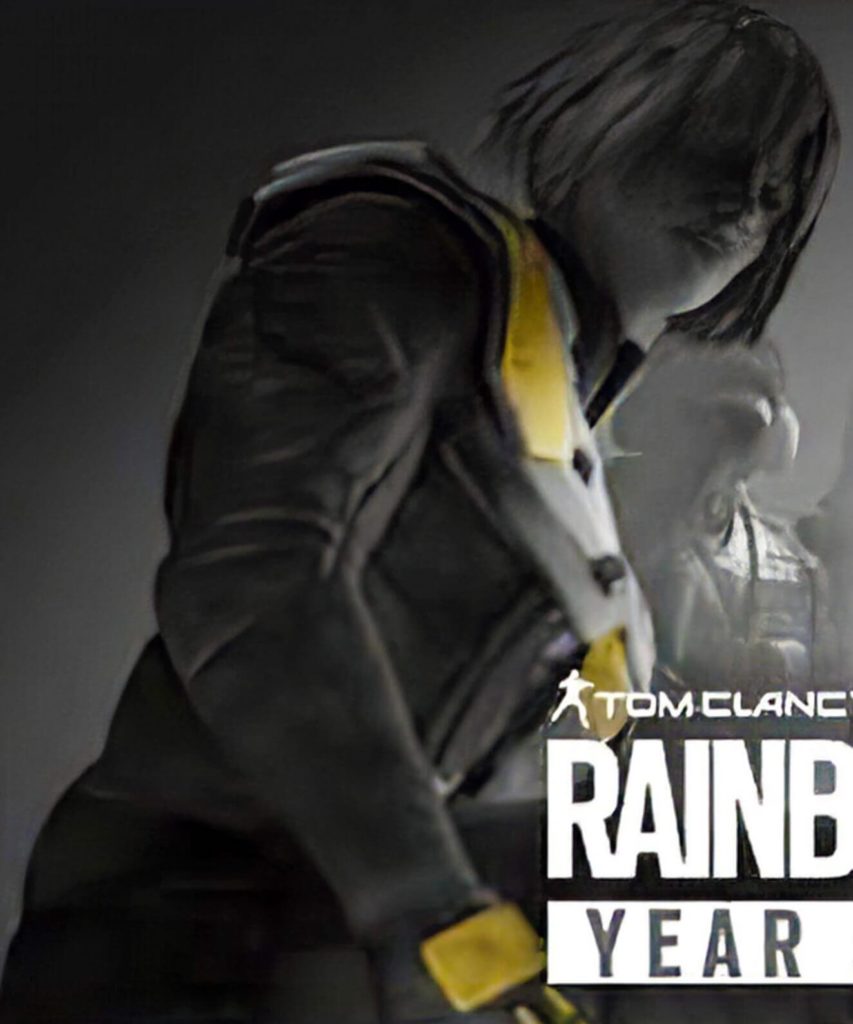 Now let's take a look at Yana. Yana is going to be our new female attacking operator. Yana is also depicted in black-and-white with gold outlines. Pay closer attention to Yana's hand. The outlines on her hand make it look like some kind of a glove that you use to control a robotic hand, which replicates your movements. Though this is a speculation, but an information has surfaced that Yana will be able to deloy a controllable hologram. Whether or not she will be controlling the hologram with an electronic device, like the phone's we've seen before or her glove still remains unclear. We suspect that, at the least, she will be able to see the hologram via her phone. Yana's loadout is as follows: Arx 200 (Attachable V-Grip) , G36C and MK1 9mm.
What is Known about Y5S1 Thus Far
As we get closer to the announcement day for Year 5 Season 1 on February 16th, we get more and more detail. We have recently learned that Tachanka will be getting a major rework, along with Fuze and Finka. We have also learned new detail about the Rainbow Six Quarantine release date. Check out those articles if you haven't done so. The source for this article was a post from a reddit user u/Wolfffear.
For now, for all of the latest news and tricks, keep it locked in to SiegeSchool and our Instagram page. Here you could also find Rainbow Six Siege attacker strats and defender strats to improve your game. If you like writing articles or found a cool new trick, join our team by submitting an video or submitting an article. We will feature the fest ones on our Instagram page.